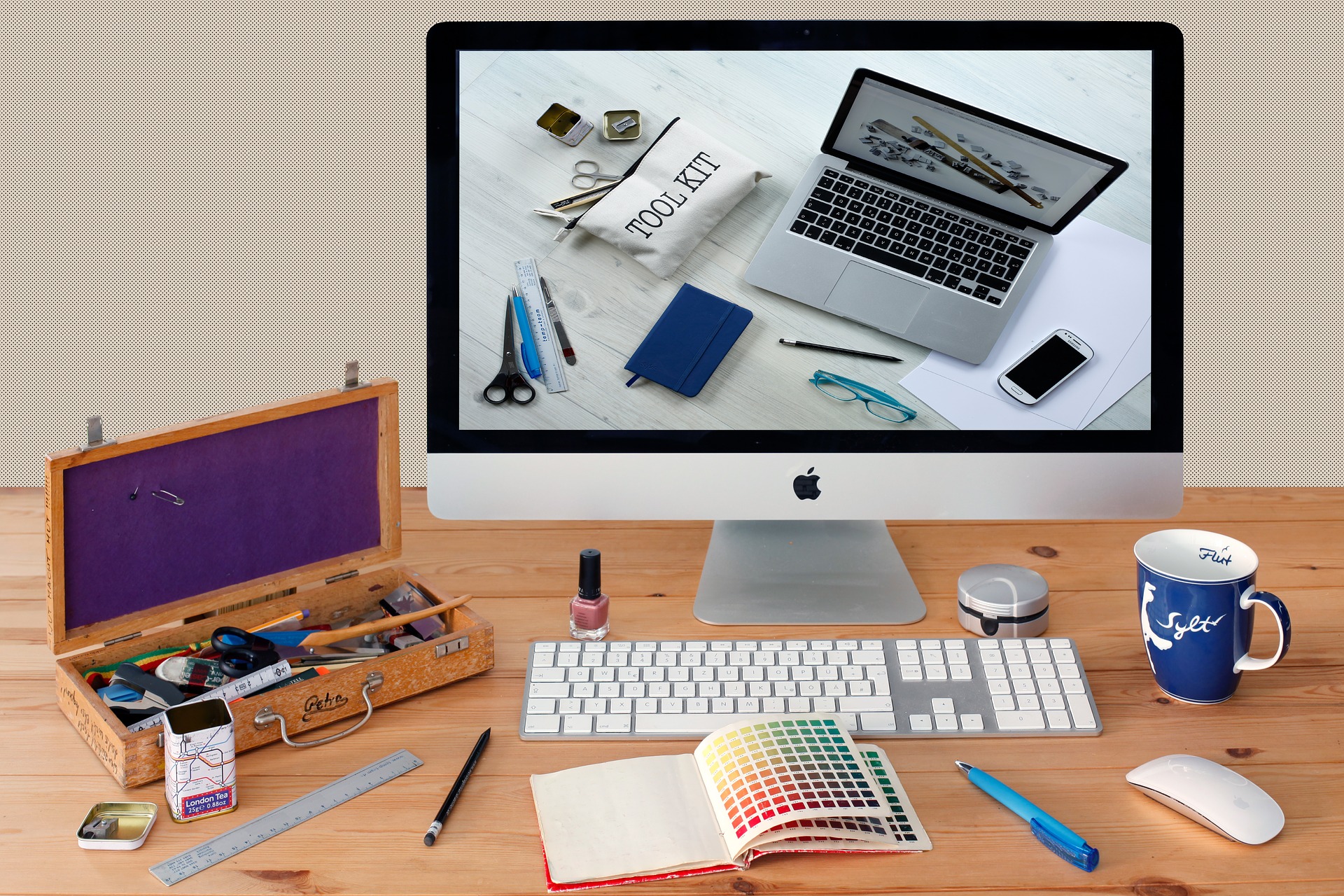 Here's a scenario
You have a speech coming up. You need a professional PowerPoint presentation, but you don't have the time, experience, or skill to create one yourself.
It's all good. I do. And I would love to take the load of presentation creation, document formatting, and social media banners off of your already full schedule.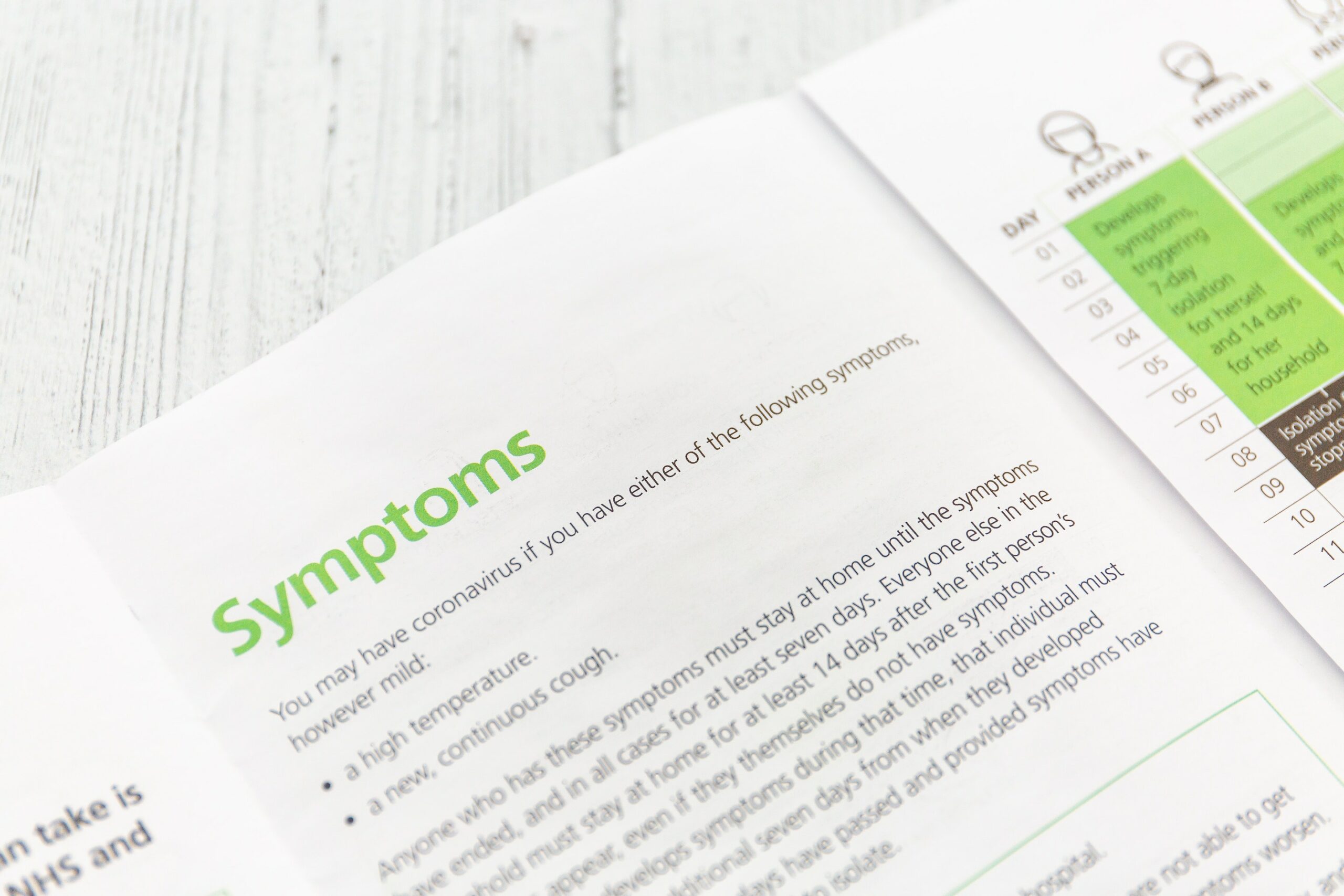 Document Formatting
Give me your raw documents and I'll return a professionally formatted document in the file format you need.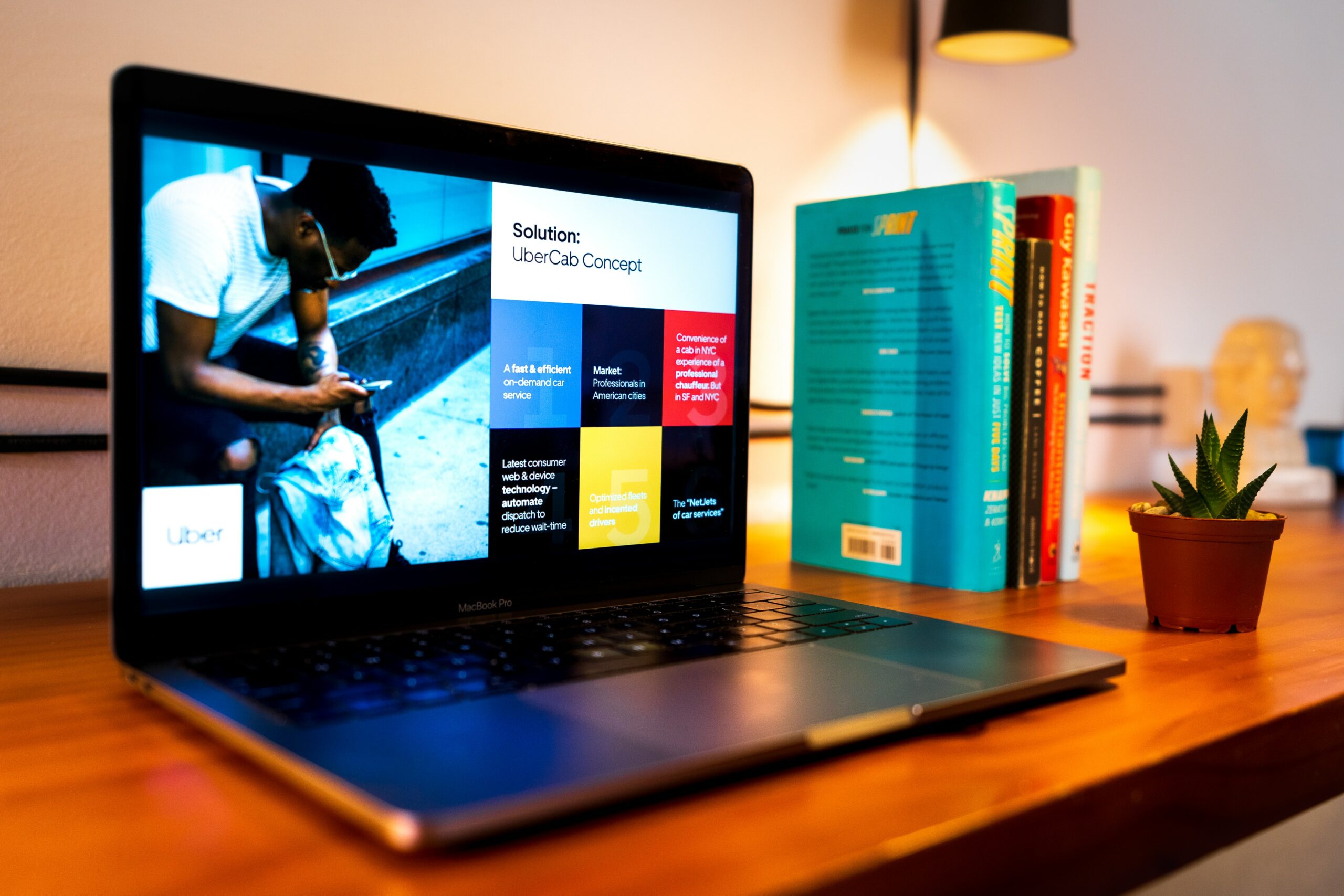 Presentation Creation
With a text outline I can create a professional presentation that can be delivered to you in the file format you need. Whether it's PowerPoint, Keynote, or just a PDF file. I can take your presentation game to the next level.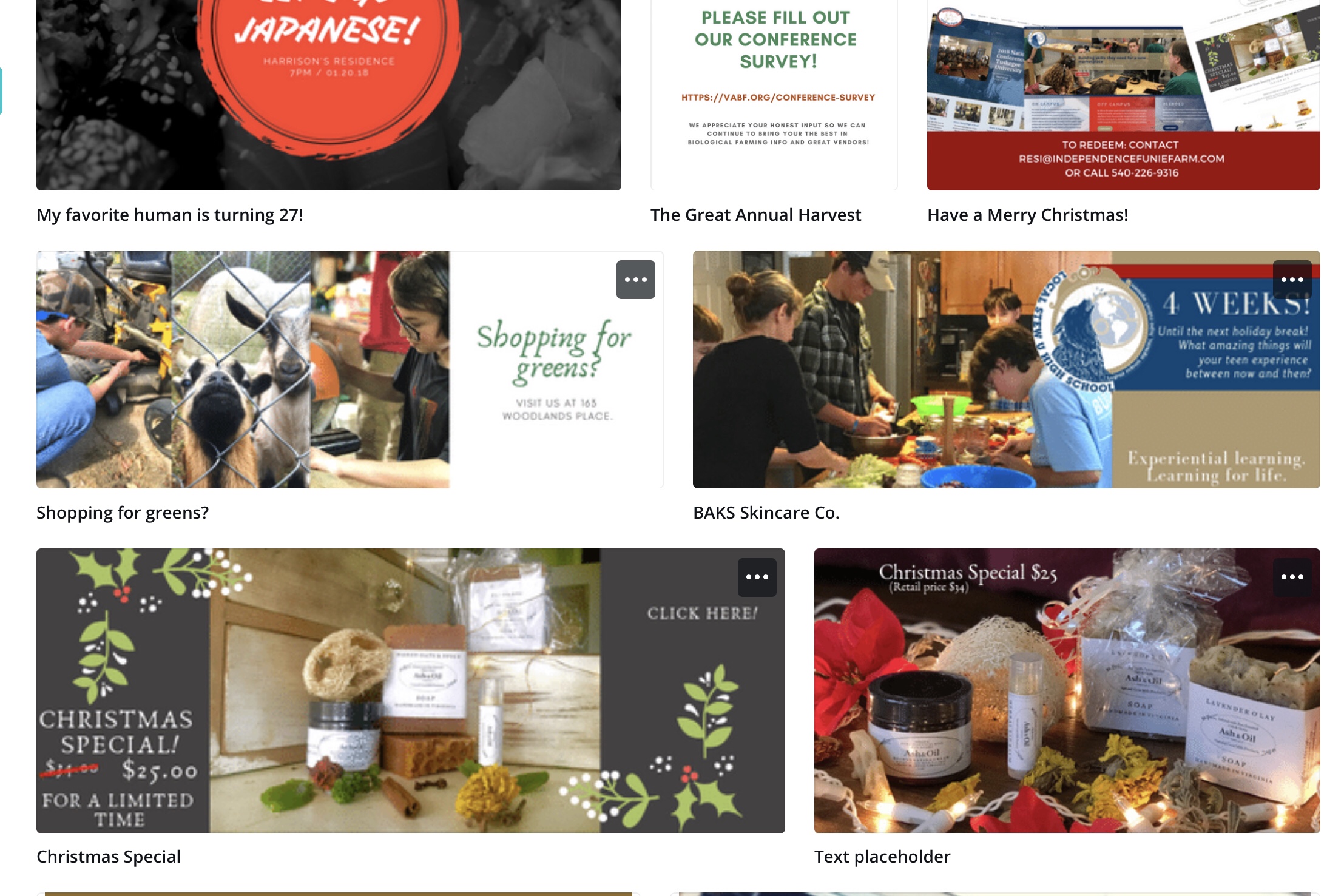 Social Media Banners
Social media banners are essential for businesses on Facebook, Instagram, and Twitter. The right banner can capture attention, generate clicks, and increase your following.